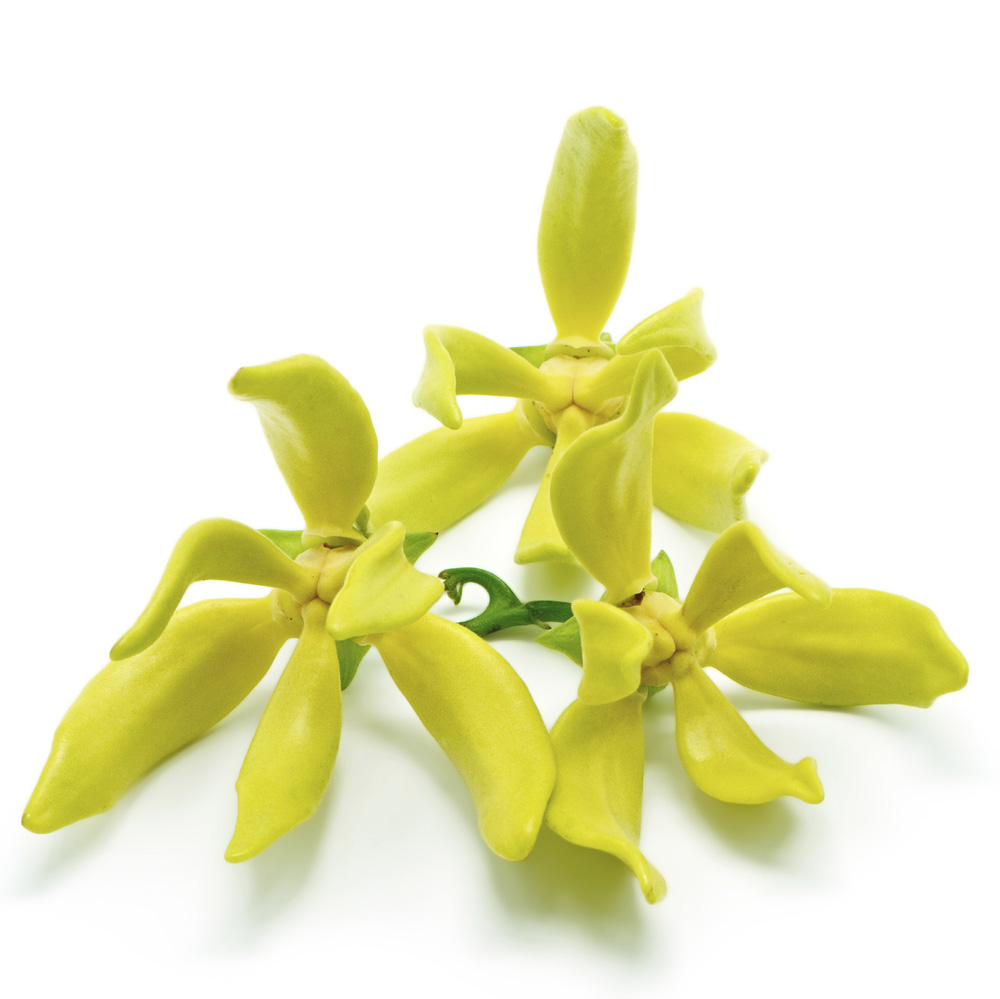 Ylang ylang belongs to the Annonaceae plant family. The oil is extracted from the flowers of the plant by steam distillation. Ylang is a tropical tree that grows up to 60 feet tall in Java, Sumatra and the Philippines. In the local dialect, ylang ylang means flower of flowers.
Description
Ylang ylang oil is either colourless or a very pale yellow. It has a heady, sweet and floral aroma and is often used in aromatherapy for its uplifting properties and for combating stress and depression.
We use this oil to create the fragrances that go into many of our products. Ylang ylang extra is the best grade and most stringent standard for quality. Our supplier in Comoros assures us that the quality of our ylang ylang extra is the best on the market.
Benefit
Sweet, heady and floral fragrances
Time of harvest
Throughout the year