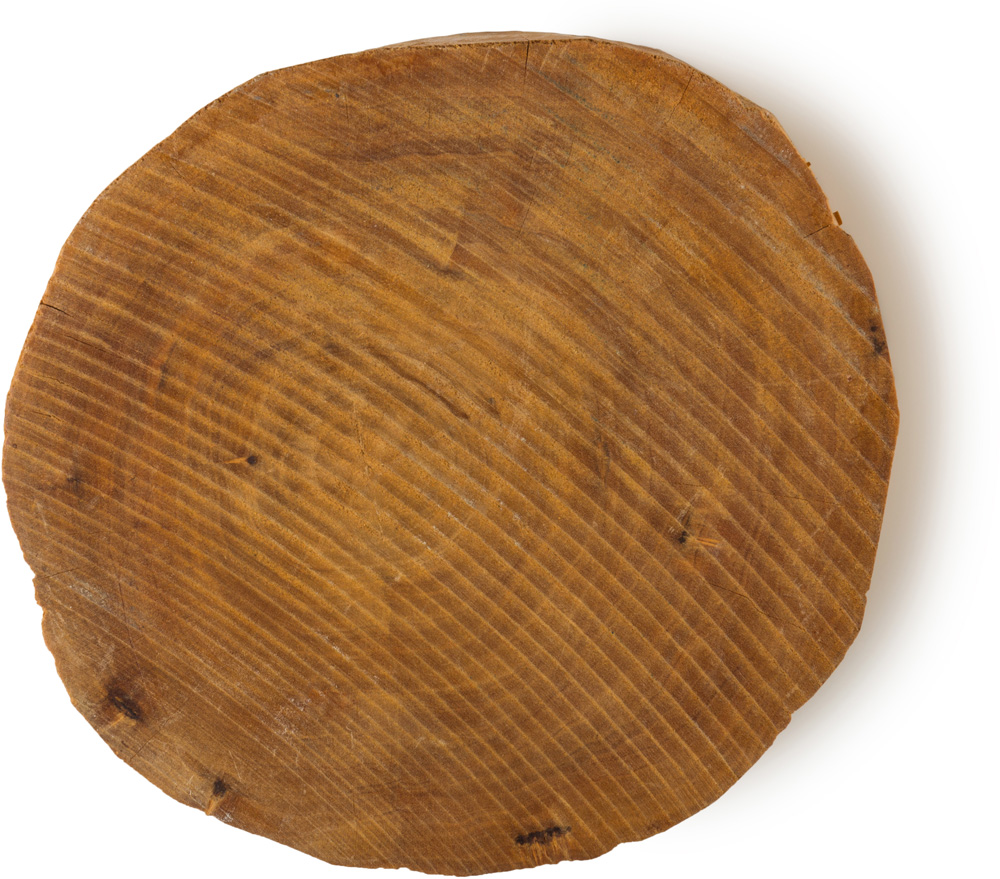 We use sandalwood oil (Santalum austrocaledonicum Vieill) for its reassuring warm and woody aroma that also protects and clarifies the skin. This is because the oil is astringent and antiseptic and as an emollient, helps to soothe, cool and soften the skin. It's also used in aromatherapy to lift the mood, and has a fresh, woody aroma.
Description
We source our sandalwood oil directly from an Aboriginal harvesting group based in Kalgoorlie in Western Australia. It's certified organic, which means it is grown without chemicals. Harvesting is heavily regulated and a quota system is in place. For every kilo of sandalwood oil that we buy, AU$50 is contributed to the Indigenous Working Fund for sandalwood, which provides interest-free lending to Aboriginal people.
It's extracted from the inner heartwood via steam distillation. After harvesting, it's processed in Albany, near Perth in Western Australia.
Benefit
Uplifting, soothing, aromatic
Time of harvest
Throughout the year
Origin
Kalgoorlie, Western Australia