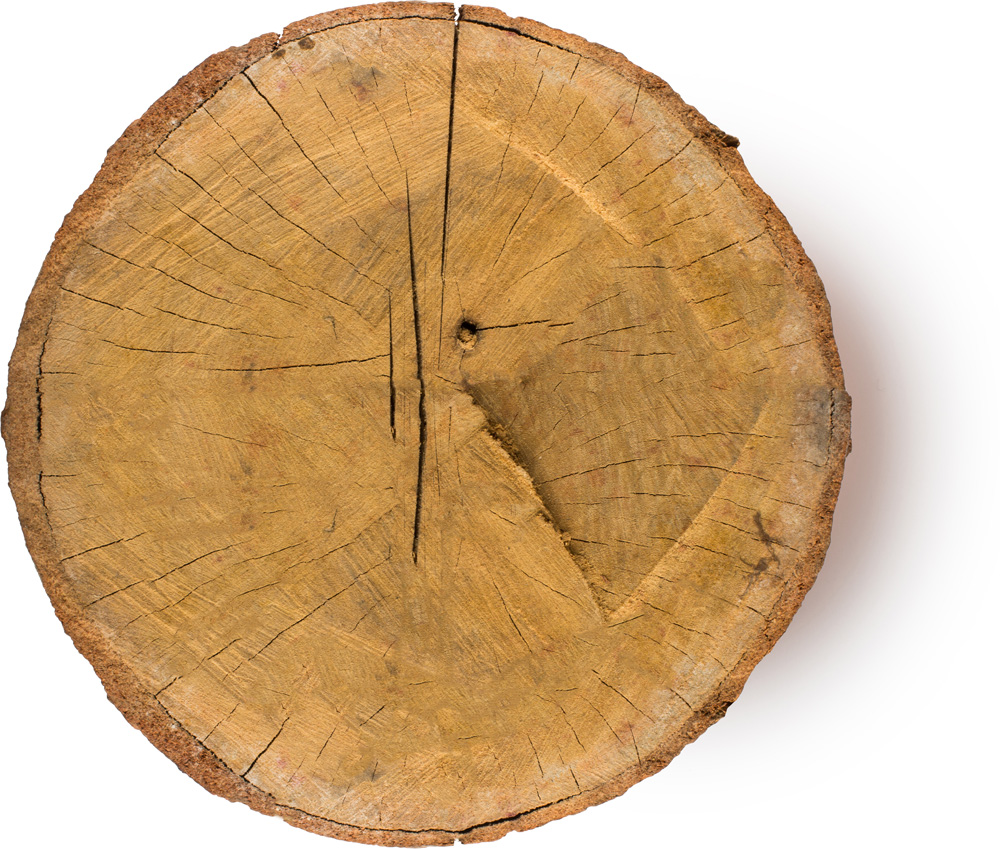 Rosewood oil is obtained through distillation of chipped rosewood. A colourless essential oil, it is prized in perfumery for its spicy, citrusy woody aroma and in skincare for its antiseptic properties.
Description
Finding a way to sustainably source rosewood oil is an ongoing mission for Lush. Alongside our partners in Peru, the purchase of 60sq km of Amazonian rainforest was negotiated. A local team then built a distillery aiming to produce rosewood oil without negatively impacting the rich forest ecosystem. Hopefully, the results of their labour will be available to use in future products!
Benefit
Rosewood oil is antiseptic and bactericidal when applied to the skin. It also has uplifting properties.
Time of harvest
Throughout the year