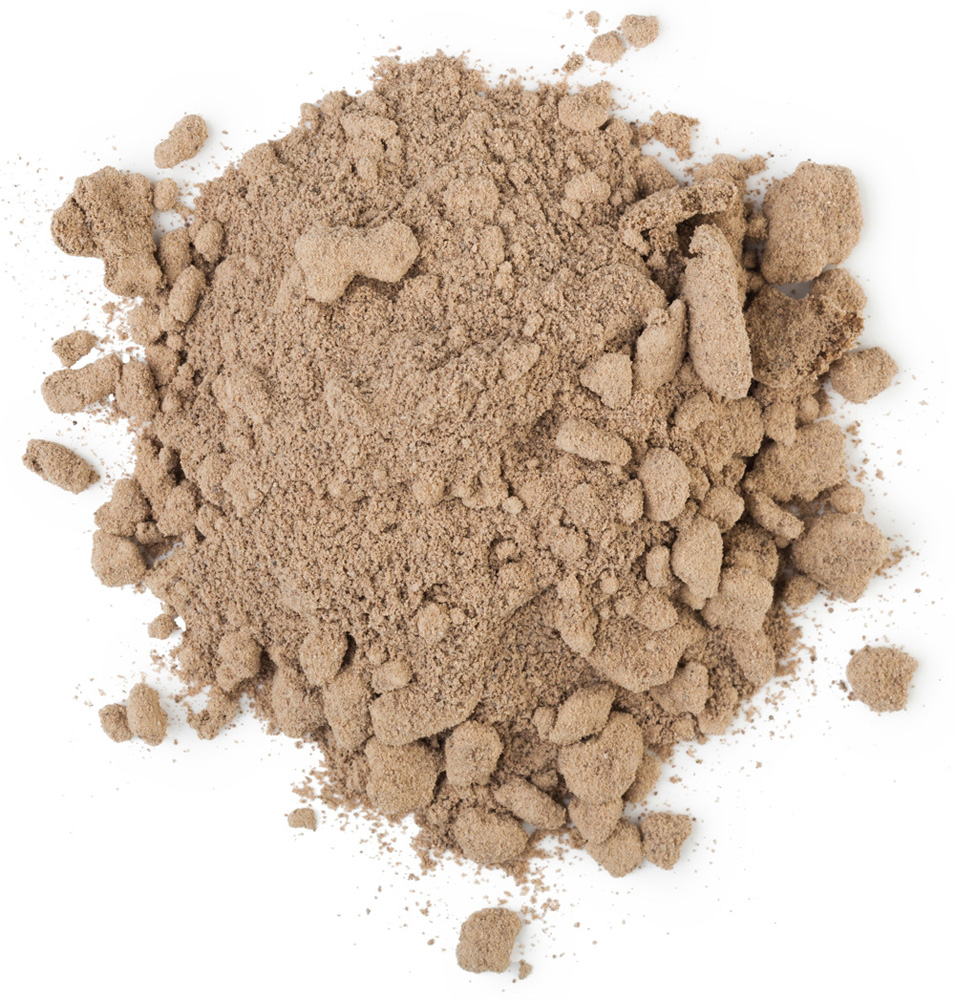 Rhassoul mud has been used by Moroccan women for more than 12 centuries to care for their skin and hair, and takes its name from the verb 'rassala', which means 'to wash' in Arabic. This natural mineral product is an excellent cleanser and grease remover, and it also has a natural foaming effect, making it an effective, natural shampoo.
Description
Rhassoul is traditionally mixed with water to produce a mud that can be applied to face, body and hair. It can also be applied as a poultice on the ankles, thighs, calves, hips and stomach, and is often used for body wraps.
Our rhassoul is extracted in a remote, desert region of Morocco, near the Atlas Mountains, where the only known natural deposit of the clay is to be found. It helps to soften skin and gives a deep cleanse, drawing out dirt and impurities.
Rhassoul clay is naturally absorbent which means it helps to mop up excess sebum, minimise shine and prevent breakouts.
Benefit
Rhassoul mud draws out impurities and gives skin a deep cleanse.
Time of harvest
Year round
Origin
The Atlas Mountains, Morocco