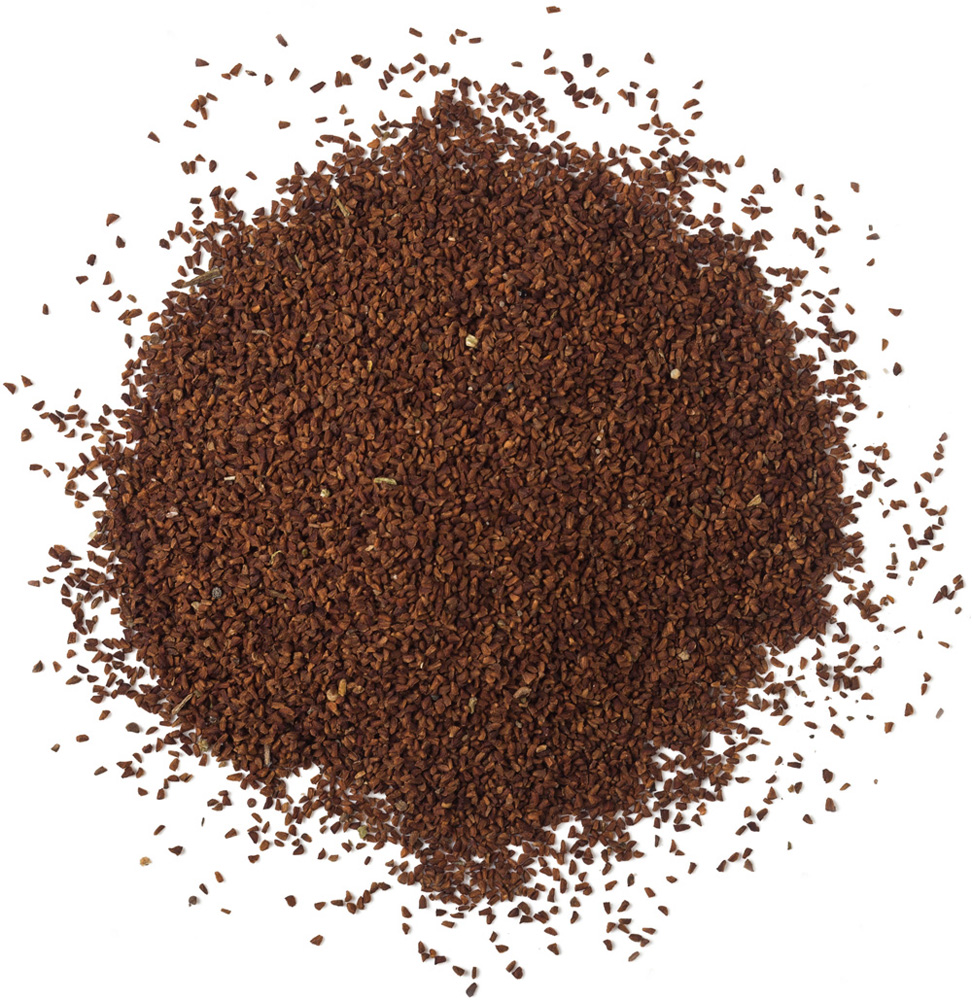 Balancing and restorative
Evening primrose flowers are lemon yellow and fragrant, closed during the day and fully open in the evening. Unfortunately, they are short lived and last only for a day or two; an oblong and hairy pod, containing the precious seeds, then replaces the flower head.
Description
The organic evening primrose seeds are simply pressed to obtain their oil. Dietary supplements made from it have been used to treat skin problems, menopausal syndromes, anxiety, brittle nails, asthma, rheumatoid arthritis and other conditions. Infusions made from the whole plant were part of traditional, herbal medicine and were believed to have sedative and pain-killing properties.
When applied to dry, itchy skin, organic evening primrose oil is very effective. It has been shown to help eczema, psoriasis and acne. Many of the soothing properties are attributed to gamma-linoleic acid, or GLA, a key component of the plant. The mature seeds contain approximately 7-10% of GLA. Organic evening primrose oil also contains linoleic acid (an essential fatty acid); this helps to retain the skin's moisture content.