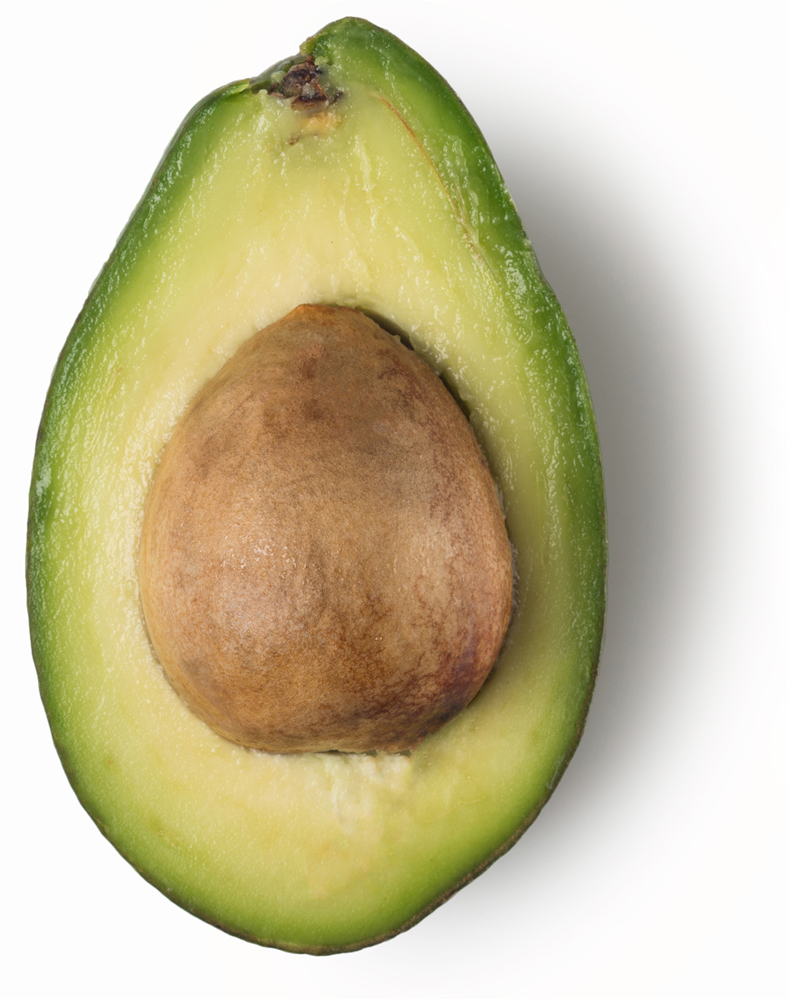 Rich and nourishing, organic avocado butter comes from the flesh of avocados grown without chemicals or pesticides. Avocados are packed with essential unsaturated fatty acids, vitamins A, B, C and E, proteins, lecithin and potassium and help to condition and moisturise the skin and hair.
Description
Avocadoes (Persea gratissima, Persea americana) are the fruit of a subtropical tree, native to Mexico and South America. The tree is a member of the Laurel (Lauraceae) family and there are approximately 500 varieties, which produce fruits ranging from small and egg-like to heavy, pear-shaped fruits.
The name avocado is derived from the Mexican name 'ahuacatl', a shortening of the Aztec name 'ahuacacuahatl'. The Aztecs believed the avocado had aphrodisiac qualities because of its shape.