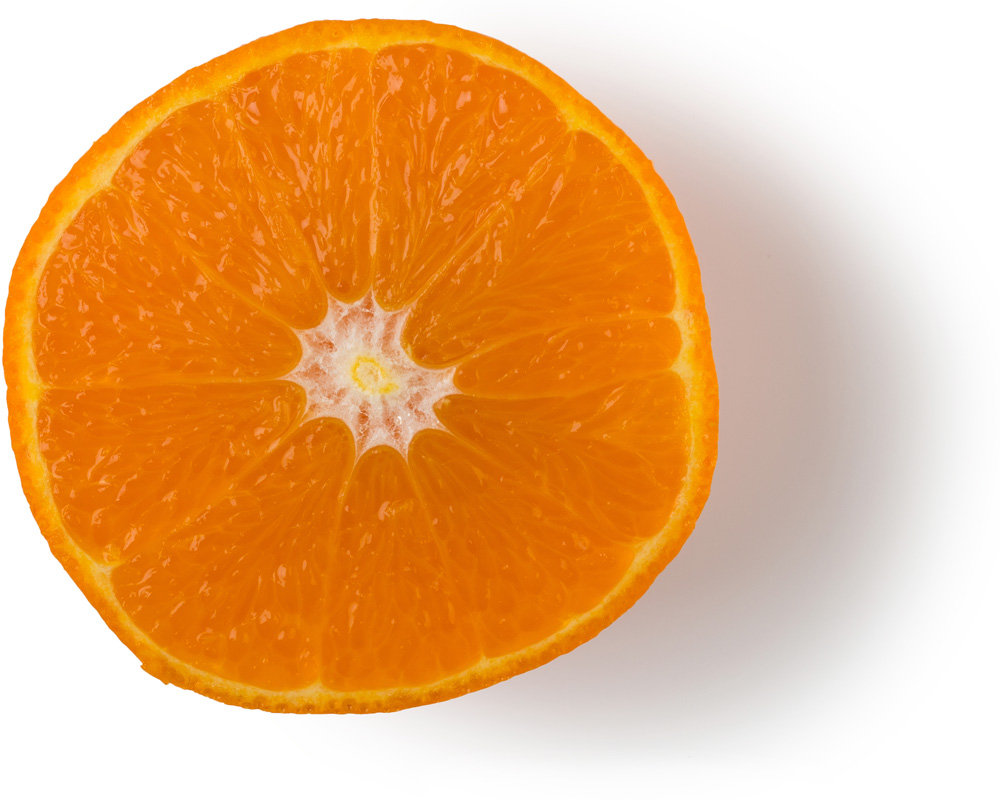 We use citrus fruit oils to refresh the body and the mind, as well as giving your hair great gloss. They add shine to the hair as they have natural fruit acids that encourage the hair cuticle to lie flat and so reflect more light. Antibacterial, they also help to clear the skin, while their uplifting fragrance clears the mind and gives you a sense of wellbeing. Aromatherapists use them to treat Seasonal Affective Disorder (SAD).
Description
Mandarin (Citrus reticulata) oranges help to rejuvenate the skin as they are thought to improve the circulation of blood and lymph, particularly below the skin. The oil is also said to promote the growth of new cells and tissues, reviving the skin.
We source our bergamot, lemon and mandarin essential oils from Reggio di Calabria in southern Italy, where we have been buying directly from the producer since 2005. They are a family business, producing citrus oils for three generations. They are hand picked during winter and are grown without pesticides, and then the peel is cold pressed to extract the oil.
Benefit
Uplifting, soothing, cleansing, aromatic
Time of harvest
December and January
Origin
Reggio di Calabria, Southern Italy