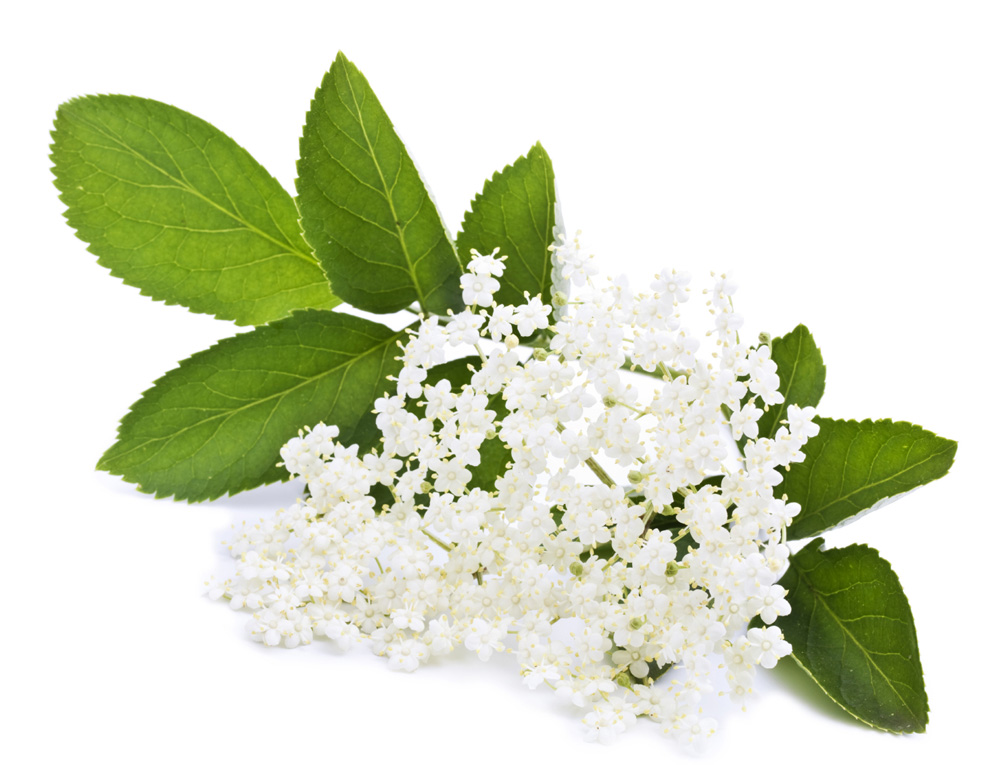 Products with this ingredient
Elder has been called 'people's medicine chest' by many of the nations (UK, Europe, North Africa and Western Asia) using its fruit, flowers and various ointments made from them.
Description
Elderflowers help soften skin, treat acne, blemishes, rashes and sunburn. The herb is astringent and contains a substance called eldrin, a bioflavonoid also known as rutin or vitamin P.
Vitamin P is important for proper functioning of our blood vessels and helps to soothe weak capillaries and prevent bleeding. This vitamin is known to support  the natural immune system, act as a natural anti-inflammatory agent, aid in wound healing and in the absorption of vitamin C.